I'm busy working on my blog posts. Watch this space!
Please reload
And more importantly, is it worth your time and how do you sell on it?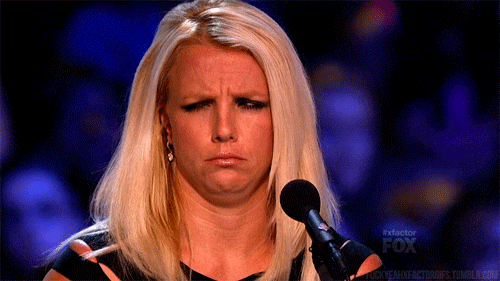 This is Part 1 or a 7 part series.

I've put this together for people who want to sell their products – go ahead and post what you've had for lunch, but I want you to use it to make yourself some more dollar!
First up, make sure you've got a business account, not a personal account, you'll be able to see a lot more information about who is looking at your account, and you'll be able to use promoted (paid) posts on a business account.  
You need to set yourself up on a computer, but then it's ALL on your smartphone. 
Let's start with your profile.
1. Your name 
As with everything in business, try to keep it as simple as possible. Yes, it's very exciting to use a different name, but if your customers are trying to find you, make it easy for them. 
Make the 'name' field your business name. 
2. Your background 
You only have a little bit of room here to make a fantastic statement about your business. 
I suggest making it on notes first; then you can use emojis and play around with it. 
You have 150 characters to use in your bio.
Keywords aren't searchable on Instagram, so no need to stuff your bio with them. Only use the ones that really resonate with your client. 

3. Website link 
You only get one clickable link on Instagram. 

Now I'm going to tell you something I only JUST came up with…I haven't even put it into place yet, and I haven't seen anyone doing it.
Why not make a landing page on your own website that has all of your links on it and direct people there?

In the past, you could link ONE website, or use a third party site, such as Linktree - BUT, Linktree stopped working, and everyone freaked out - AND it's just more clicks for your customer. Why not link your customer straight to your website with a page with pretty links on it?
Hmmm, I think I'll give that a go.
Anyhoo… pop a link to your website in your bio. 

4. Your contacts
You will know how you want your customers to contact you, use this space to tell them exactly what to do, email you, phone you, Skype you, WhatsApp, you name it. 
5. Your branded hashtag 
When you include a "#" or "@" in your bio, it automatically becomes a clickable link that will lead visitors to either a hashtag or another profile. 
You can create your own hashtag that people can use to promote your brand. 
6. Your call-to-action 
What do you want your customers to do?
Use the hashtag your promoting? Email you? Subscribe? Comment? 
Tell them; they may not be able to read your mind…